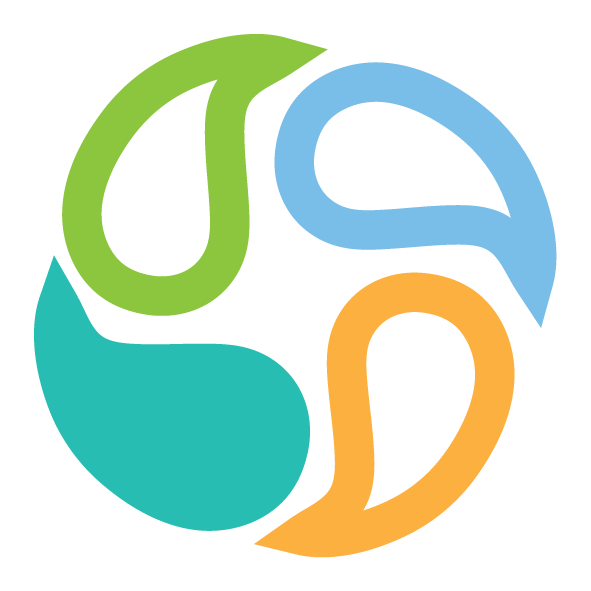 Our commitment to creating honest and unambiguous relationships between consumers and corporations and empowering conscious consumer choice.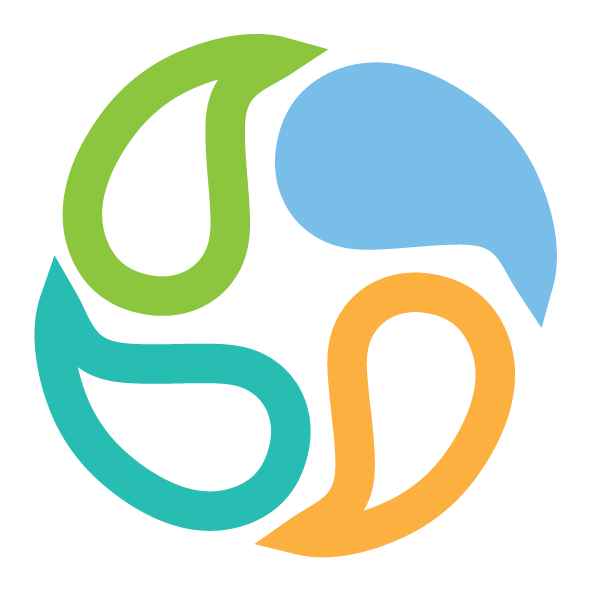 Our commitment to health and wellness through broad consumer access to organic and natural products and services.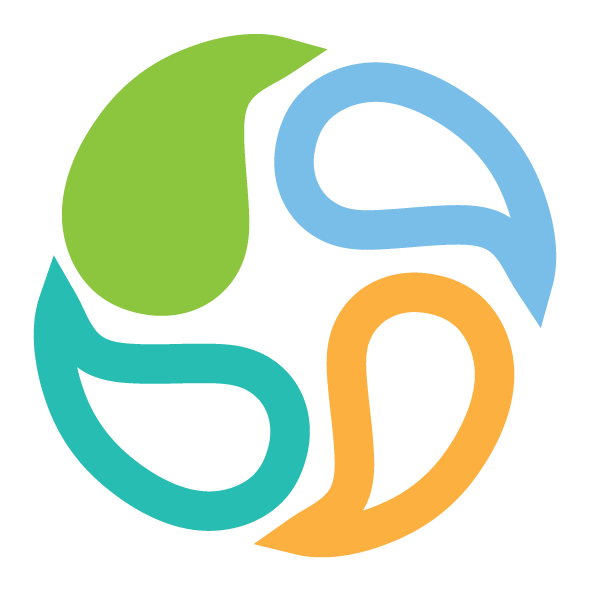 Our commitment to integrity– holding suppliers, manufacturers and distributors accountable to quality supply chain standards.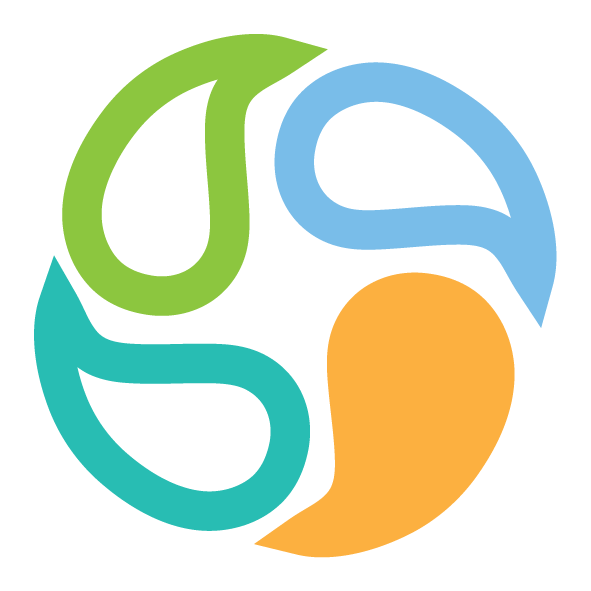 Our commitment to Continuous Quality Improvement– embracing the evolution of progressive standards and practices to support improved agricultural production, manufacturing and testing.
"Everyone in this industry is a health advocate, including raw ingredient suppliers, manufacturers, distributors, brands, and of course, retailers and our consumer-based organizations. As an industry we are obligated to provide consumers with the information and data they need and want to ensure access to the ingredients and foods we know will improve their health status."
Karen Howard, CEO and executive director of O&N Health
Our advocacy campaigns are a reflection of Organic & Natural Health's core principles, guiding our commitment to creating a healthier future. Discover our impactful endeavors and join us in making a difference.