We're on a mission toward a sustainable future.
Organic & Natural Health connects consumers and corporations while driving a transformation towards regenerative and sustainable business practices for the health of people and the planet.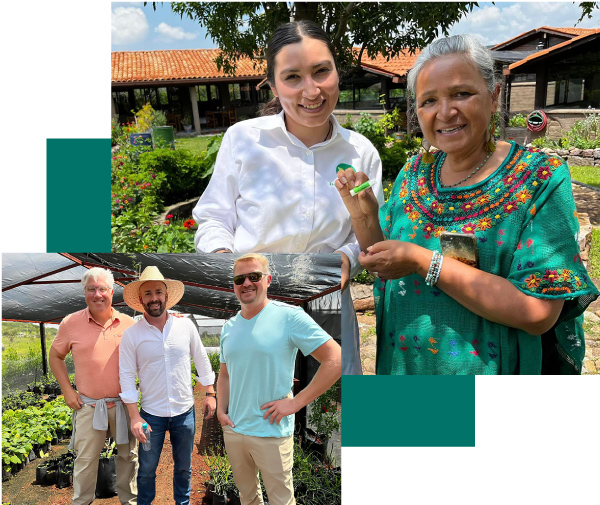 Advancing research to redefine how health care is delivered and providing quality education to inform and empower conscious consumer choice.
We are committed to four guiding principles.
Learn how transparency, accessibility, traceability, and CQI are woven into the campaigns and projects we build to unite consumers and corporations toward a healthy future.
The Latest From Organic & Natural