Empowering the Future:
Our Mission and Vision
Our Vision:
A Sustainable and Thriving World for Generations to Come.
Our journey towards a healthier society hinges on the availability of high-quality food, dietary supplements, personal care products, and sustainable goods and services that enhance lives while preserving our precious natural resources.
Our Mission:
Unite for Regenerative Transformation.
We are on a mission to unite consumers and corporations, fostering a transformation in business practices that align with regenerative systems. Our goal is to champion the well-being of people and the planet.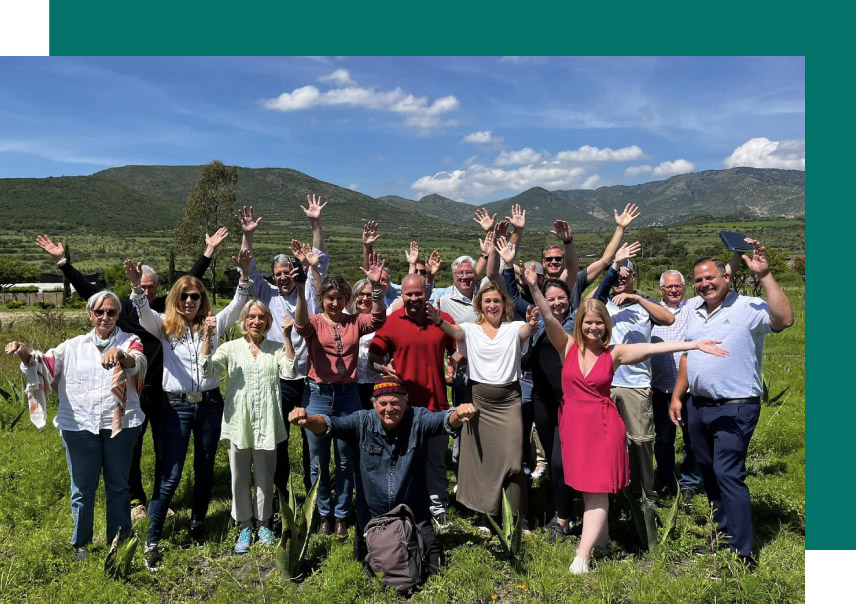 The Power of Partnership
At the Organic & Natural Health Association, we've forged a unique partnership between companies and consumers. We bring together raw ingredient suppliers, manufacturers, finished product companies, retailers, and consumer organizations to advance the health and vitality of people, animals, plants, and our planet.
Our Path Forward
Organic & Natural Health is committed to fulfilling its mission, hand-in-hand with our dedicated members, as we collectively work to support their success. We achieve this through groundbreaking research that redefines healthcare delivery, high-quality education that empowers informed consumer choices, and passionate advocacy for transformative public policy that enhances consumer health and fortifies our planet's resilience.
Join Us in Shaping the Future
If you share our vision and commitment, we invite you to join our community. Together, we can create a healthier, more sustainable world for current and future generations.